Stargazing event of the year: the Blue Moon
Blue moon, super moon and blood moon combine to create moment not seen in the skies in more than 150 years.
A rare celestial event will grace the skies during the coming week when a blue moon and lunar eclipse combine with the moon being at its closest point to Earth, resulting in what is being called a "super blue blood moon".
The trifecta will take place on 31 January and will be best visible from the western hemisphere. The last time the three elements combined at the same time was in 1866.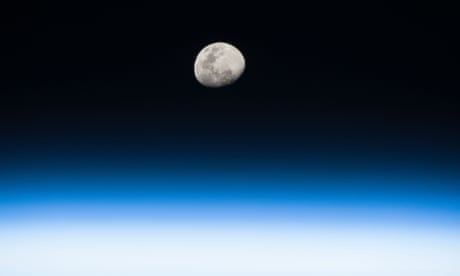 A "super blue blood moon" is the result of a blue moon – the second full moon in a calendar month – occurring at the same time as a super moon, when the moon is at perigee and about 14% brighter than usual, and a so-called blood moon – the moment during a lunar eclipse when the moon, in the Earth's shadow, takes on a reddish tint.
Stargazers living in the US will be able to see the eclipse before sunrise on Wednesday, according to Nasa. For those in the Middle East, Asia, eastern Russia, Australia and New Zealand, the event will be visible during moonrise on the morning of 31 January.
Source: Guardian
Choose our name a star gifts
Comments are closed.